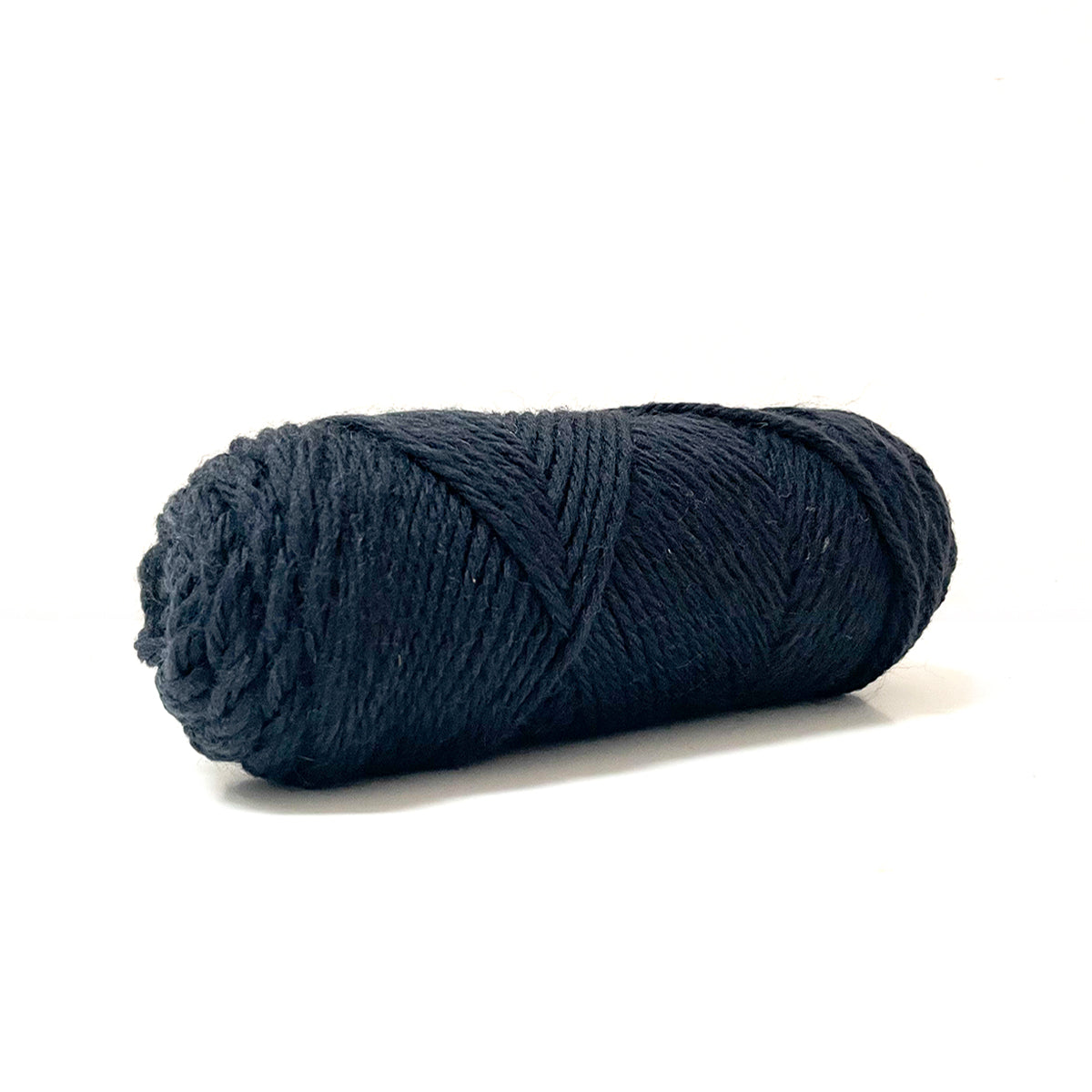 The wooly, made in the U.S.A. Germantown that you know and love, now in a bulky weight!
Specifications
100% N. American Wool
123 yards (112 meters) / 100 gram skein
11-13 sts = 4" (10 cm)
9-11 (5.5-8 mm) needles
Hand wash cool, lay flat to dry
Made in the U.S.A.
We are happy to welcome the NEW Germantown Bulky weight wool yarn to the Germantown Yarn family! Germantown Bulky yarn is made with the same US grown wool as the original worsted weight Germantown, and is still 100% made in the USA.